Legislative Advocacy
Government Relations is more than just lobbying members of the legislature and the administration.
Our services include: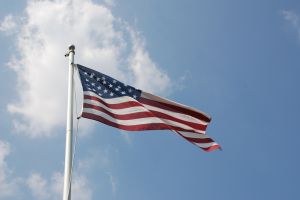 Bill and amendment drafting
Strategy
Selection of sponsors
Witness preparation for hearings and testimony
Lobbying members of the Tennessee General Assembly
Advocacy with affected departments of state government
Required legal and constitutional research
Fiscal input on bills
Creation of talking points for bill and amendment sponsors
Development of bullet points for each bill, if needed
Working knowledge of the rules of the TN Senate and House
Effective negotiations
Familiarity and working relationship with legislative staff, as well as executive staff in relation to legislation
Administrative Law
Legal representation before Tennessee state boards and commissions concerning actions under the Uniform Administrative Procedures Act (UAPA).
Rule making hearing representation before Tennessee state boards and commissions concerning new or proposed amendments to administrative rules
Law practice includes representation before the Board of Medical Examiners, Board of Opticians, Board of Veterinary Medicine, Motor Vehicle Commission, Alcoholic Beverage Commission, Tennessee Real Estate Commission, Tennessee Commissioner of Insurance, Tennessee Commissioner of Health, all other state boards and commissions.
Political Action Committee Development and Administration
Creation of Non-profit Organizations